Basket Items
You have
0
item(s) in your cart.
Basket total:  
Recent News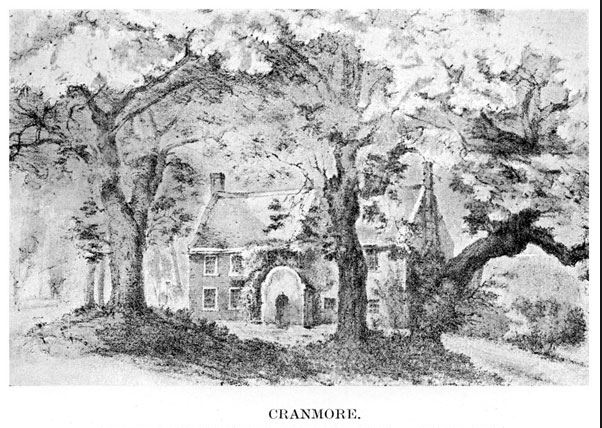 NORTHERN IRELAND HERITAGE GARDENS TRUST OCCASIONAL PAPER, no. 8 (2016)
A listing of plants cultivated between 1807 and 1825 by John Templeton (1766–1825) at Cranmore, Malone, Belfast by E. Charles Nelson

"Thoughtful, observant, enquiring,
he reasoned out horticultural techniques for himself
from what he knew about Ireland's native plants."
16/1/2017
The 2016 lecture, open to all ITS members, their guests and to the general public, will be held on October 6, 2016 at 2.00pm in the National Botanic Gardens, Glasnevin, Dublin
4/8/2016
Charity
Registered with The Charity Commission for Northern Ireland NIC103014